Casino Inc.
Product Type:
Steam Account Learn more
Region:
Global
Delivery:
Digital Download
Description

For Windows XP, Vista and 7 (This game will not run on Windows 8)Now includes The Management Expansion Pack!
Additional Casinos, cities, attractions, employees and much more.
Classic strategy game from 2003. Run your own casino in the 1970s. It's classy. It's glitzy. It's all yours. Take a gamble. Start small with a slot machine or two. Employ some staff and open the doors. Pretty soon people will be talking about your place from coast to coast.Visitor profiles vary from wealthy businessmen, professional gamblers to trailer trash and holiday flutterers. All have tastes to suit their budget and style. Teenagers seek noisy arcade machines, and high rollers want big stakes and big returns. They all have one thing in common: cash to spend.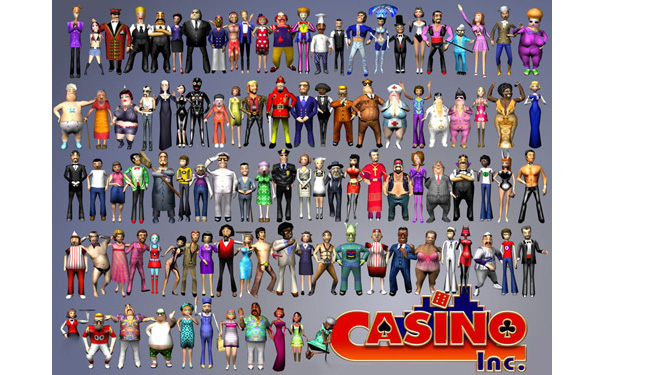 As you grow to own hotels and casinos you'll want to set the amount of floor space given to rooms, bar and restaurant areas, roulette, card tables, slot machines, entertainment lounges, and to also set the level of payouts, profits and cream offs on the tables and machines. You will be able to see, in high detail, which of your outfits are popular. The graphical scale allows you to track the ebb and flow of the city at a zoomed out perspective, but then to zoom inside your buildings to see the gamblers playing Black Jack at the tables.You can actively encourage the growth of the city by your actions. This is a tourist town; it has a multitude of businesses that very visibly attract customers if popular; the airport and roads become busy. The streets get choked. The tills ring more frequently. And, provided you're taking care of business, the profits will roll in.
Key Features
Casino, Inc. features three fictitious cities; Little Hope Springs, Fortune Falls and Chancersville
There are over 120 different characters in the game
There are over 50 attractions you can buy for your Casinos
Build 1 to 5 star hotel accommodation
Set up Limos and Shuttle Bus services
Damage your rivals by starting fights, spiking drinks and shooting people!!
Making money has never been so much fun!
Now also includes The Management expansion pack.
Additional Casinos, cities, attractions, employees and much more.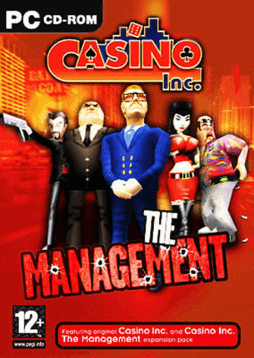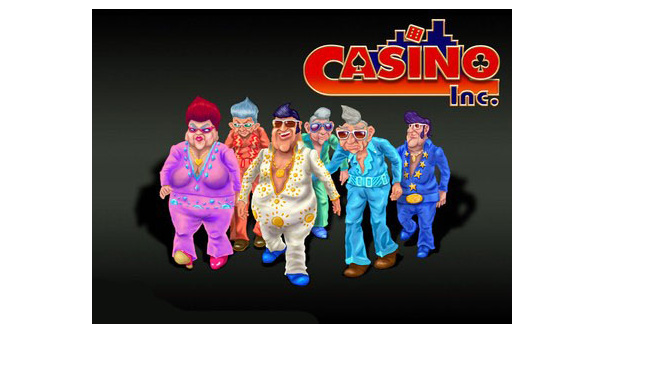 System Requirements
PC requirements
Minimum:
OS: Windows XP/Vista/7/8/10

Processor: Pentium 2 450 or better

Memory: 64 MB RAM

Graphics: 16MB 3D Graphics Card

DirectX: Version 8.1

Storage: 2 GB available space

Sound Card: Windows Compatible

Additional Notes: Please note: This is an old game, on some PC setups, it may not work. Check the discussions for advice
Categories
Single-player
Developers
Hothouse Creations Ltd
Publishers
Alternative Software Ltd
Release date
17 Apr, 2015
Supported languages
English*
*languages with full audio support
Website
http://www.alternativesoft.co.uk/classics/classics.html
Steam page
https://store.steampowered.com/app/361320