Break The Game
Product Type:
Steam Account Learn more
Region:
Global
Delivery:
Digital Download
Description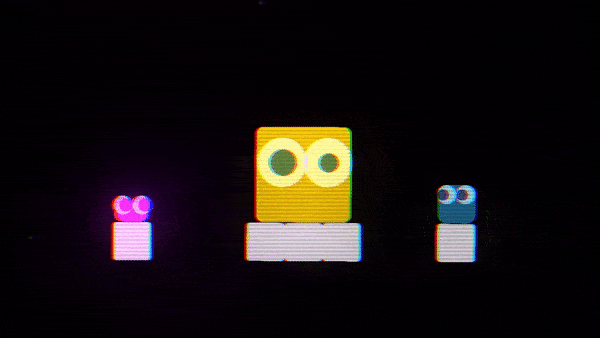 .
Hey
I'm
Kevin
.
Something is keeping me in here.
I need someone from the outside.
You.
Please help me.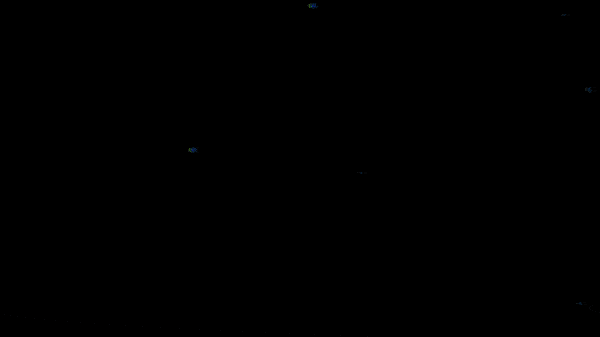 .Į́ ͟͢͢DID̡̀ ͜N̛O̷T̸̵ ̶͟WRI͞͞͞T̵̀͡E̸ T̛HI͝͞S, ͢͞D҉Ò̷̕N̸̕͏'T̴ ̀͜LĄ͘UŅC̡H ͘͢͡TH͜E͜ ̨̕͢GĄ̛ME IS -ST̕AY̛ ͘͢Ą́͝W̷̷AY
S̡TA̢Y̛ ҉̨A̶W͠A̸̡͡Y̢͢
Ś̢͟TA̛Y͏͏́ ̶́͘AWA̸̕Y
ST̢͝AY A̢W҉̀͞Ą́͘YST́AY̵͠ ͜͞A͜͟͝WA̸̧͘Y
f̶̨s̨fẃ̵
What is this?
The game is the "sequel" to the small free game "Escape the Game". The game is heavily influenced by games like Thomas was Alone, Undertale, The Stanley Parable, Lisa and various story-driven games. Throughout the whole game, Kevin and other characters will constantly talk with
you
. Banter on choices you do or just talk about random pointless stuff. The game also includes a collection of weapons, awesome music, aliens, the meaning of life, yadda yadda. You know, normal gaming stuff.
Features
Ok.
You're not convinced yet.
It's fine.I'm prepared.
Look at this list of fantastic features!
Story-driven

Shooting

Atmospheric

Lots of characters

The best companion ever (yeah, that's me)

Cool stuff (there's some cool stuff in here. yeah.)

Graphics? (graphics is good to have)

Music and stuff?

Fun! (just trust me on this one)
See!
Sounds great! Right?
No?
Damnit.Ok.
I'll give you a
nice hat
afterward.
HAHAHA!
I got you on the hook now!Oh.
Still
No?
Ok.
I see how it is.
Fine.
I didn't want you to play it anyway.
pleeeeeeeeeeeeeeeeeeeeeeeeeeeeeeeeeeeeeeeeeeeeeeeease. - Kevin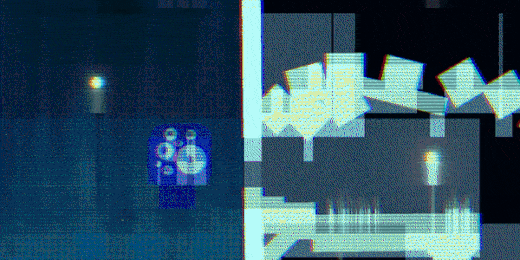 .
Secret
@FredholmSimon
System Requirements
PC requirements
Minimum:
OS: Windows XP

Processor: 2GHz

Memory: 1 GB RAM

Graphics: Open GL 3.2+ Compliant

Storage: 1 GB available space

Additional Notes: 1080p, 16:9 recommended
| | |
| --- | --- |
| Categories | Single-player, Steam Achievements, Full controller support, Steam Trading Cards |
| Developers | Simon Fredholm |
| Publishers | Simon Fredholm |
| Release date | 15 Jul, 2019 |
| Supported languages | English |
| Steam page | https://store.steampowered.com/app/739540 |