Apostle: Rebellion
Product Type:
Steam Account Learn more
Region:
Global
Delivery:
Digital Download
Description
The seemingly never-ending battle between Exodus and Magna that had raged since 2065 finally drew to a close. Exodus was disbanded, and the world's nations abandoned Almakarta.In the year 2140, World War III broke out due to a global food crisis caused by overpopulation and climate change. The intense fighting wiped out many nations outright and left the Earth in ruins. As a result, the global population dwindled from billions to just a few hundred million.In the aftermath, people began to gather, leading to the creation of a megalopolis called Neo-Eden. Within this city, a new military company was created. This company's name was Exodus.Exodus's mission was to create a new future for humanity by combining humans with machines. These cybernetic humans became known as Roids. Although 'Roiding' was initially met with controversy, the advantages of becoming one were overwhelming. Before long, the Roids began to outnumber traditional humans.It is now the year 2200, and social inequality is once again pushing humanity to its breaking point...

Explore the cyberpunk city of Neo-Eden in this epic story of intrigue, mystery, action, and romance.Combat is styled after classic turn-based RPGs, but with a twist: each successful hit builds up your chain meter, allowing you to deal more and more damage. Master this and several other exciting mechanics to crush your opponents.Between dungeons, you can spend time deepening your bonds with your teammates and taking part in various side activities.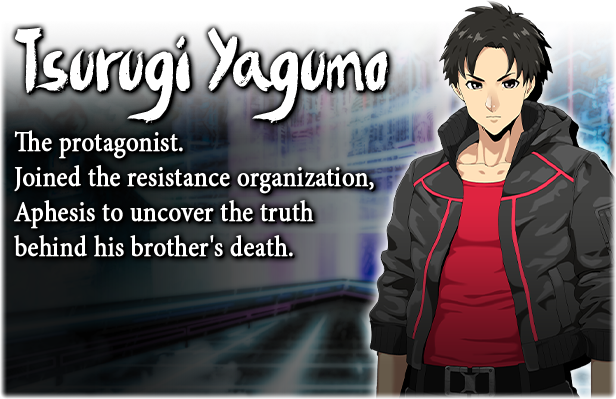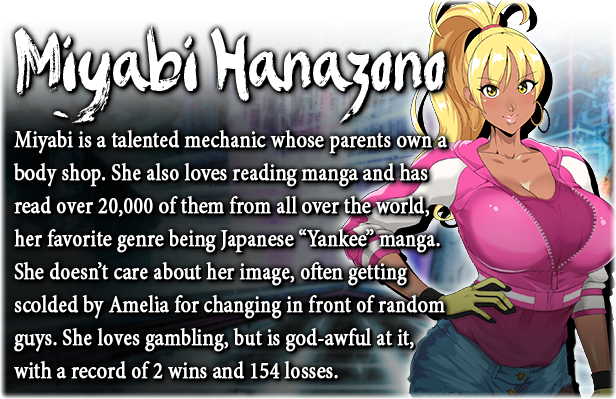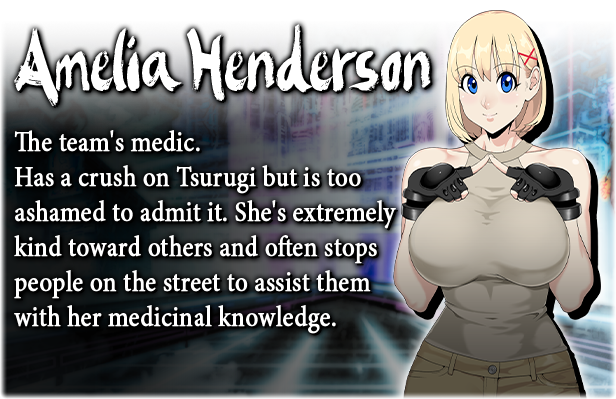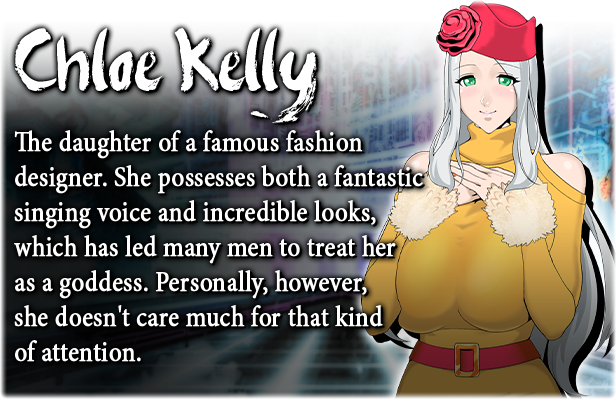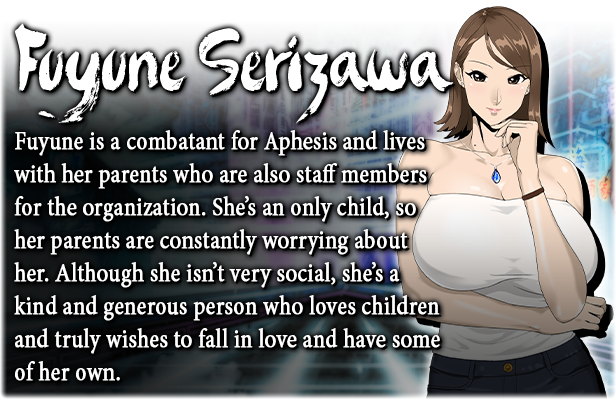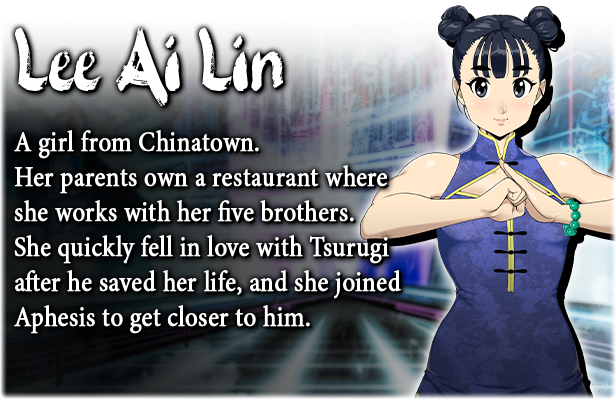 Character Interaction
Spend time interacting with a diverse cast of characters between missions.
Turn-based Combat
Take on a pantheon of interdimensional monsters in classic turn-based combat. Master the techniques of heat and chain, and upgrade your characters to prepare them for any challenge.
Large City to Explore
Explore the many districts of Neo-Eden, which were inspired by a variety of cultures.
System Requirements
PC requirements
Minimum:
OS: Windows® 7/8/8.1/10

Processor: Intel Core2 Duo or better

Memory: 4 GB RAM

Graphics: DirectX 9/OpenGL 4.1 capable GPU

DirectX: Version 9.0

Storage: 3 GB available space

Additional Notes: 1280x768 or better Display. Lag may occur from loading menus or maps. Turn off other programs before running the game.
Categories
Single-player, Steam Cloud
Developers
kamichichi
Publishers
Kagura Games
Release date
29 Jul, 2022
Supported languages
English, Japanese*, Simplified Chinese, Traditional Chinese
*languages with full audio support
Steam page
https://store.steampowered.com/app/1419750/