BLACK WITCHCRAFT
Product Type:
Steam Account Learn more
Region:
Global
Delivery:
Digital Download
Description
"Only you, Ligeia."
Demons have been unleashed in the House of Usher.The raven-haired witch, Ligeia, suddenly awakens in an unknown body into which she was resurrected by means of the Black Witchcraft known as "Rebirth." It was a feat carried out by a young girl named Madeline, with help from the Raven Demon, in all desperation to stop the madness of her brother, Roderick.Not at all enthusiastic at first, Ligeia is persuaded with an upfront compensation from the Raven Demon, to stop the resurrection of a dangerous witch, Lenore, and sets out for the House of Usher accompanied by Durahan, a magic briefcase.After arriving at the mansion, Ligeia gets entangled in Roderick's scheme to release Lenore...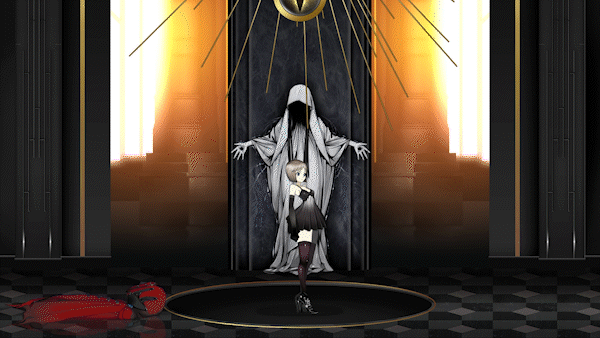 [Gothic-style fantasy and mystery]
A mysterious gothic fantasy.
Strange and mysterious stages with a dark gothic atmosphere.
Barriers have divided the mansion into thousands of sections which each act like an endless Möbius strip.
Ligeia must use special items that will help her find and connect passageways to move on.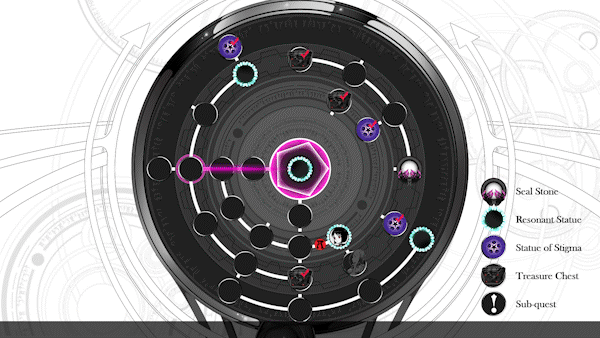 Humans possessed by demons, demons hiding in walls, Doppelgängers imitating Ligeia, the mansion is infested with peculiar beings that Ligeia will need to interact with to lead her to the truth.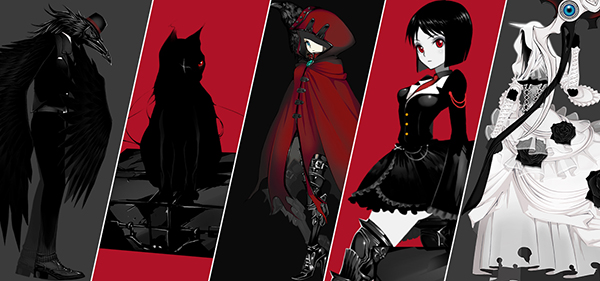 [Numerous skill combos for versatile combat.]
Ligeia's companion and artillery is a magic briefcase capable of transforming into countless forms of weapons.
Spears, axes, reapers... Ligeia excels at using weapons extending far beyond her own height, unleashing magnificent and versatile skills to mow down the demons.There are many other customizing features that allow for a high degree of freedom, such as the "Stigma" engravings that change your stats, and "weapon skills" that add various adaptations to your combat.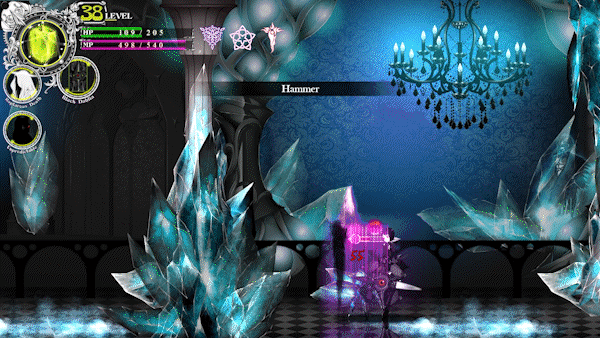 [A deep story with multiple endings.]
Unravel the numerous hints that will lead you to the truth behind Lenore's resurrection.
Make sure to carry out all the sub-quests as they are also vital to solving the mystery!
And some may even lead you to a secret ending...
System Requirements
PC requirements
Minimum:
Requires a 64-bit processor and operating system

OS: Windows10 64bit

Processor: Intel® Core™ i3-4500 / AMD Ryzen™ 3100

Memory: 4 GB RAM

Graphics: NVIDIA GTX 860

Storage: 2 GB available space
Mac requirements
Minimum:
Requires a 64-bit processor and operating system
Linux requirements
Minimum:
Requires a 64-bit processor and operating system
Categories
Single-player, Partial Controller Support
Developers
QuattroGear
Publishers
CREST
Release date
26 Sep, 2022
Supported languages
English, Japanese*, Simplified Chinese, Korean, Traditional Chinese
*languages with full audio support
Steam page
https://store.steampowered.com/app/1557410/