Baldur's Gate II: Enhanced Edition
Product Type:
Steam Account Learn more
Region:
Global
Delivery:
Digital Download
Description
The Classic Adventure Continues
Baldur's Gate II: Enhanced Edition
is the beloved RPG classic, enhanced for modern adventurers. Continue a journey started in
Baldur's Gate: Enhanced Edition
, or customize a new hero to forge your path.
Campaign Content
The Enhanced Edition includes the original Shadows of Amn campaign, the Throne of Bhaal expansion, plus brand new challenges in the Black Pits II arena!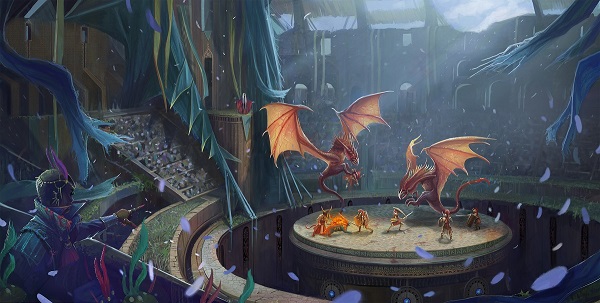 Classic Campaign: The Original Shadows of Amn Adventure

Expansion: Throne of Bhaal

New Challenges: The Black Pits II: Gladiators of Thay, arena style battles

New Difficulty Setting: Story Mode allows players to focus on story and exploration, rather than combat and survival
Epic Characters
11 Playable Classes plus dozens of subclasses

Recruit Classic Characters like Minsc and his brave hamster, Boo!

5 New NPCs: Neera the Wild Mage, Dorn Il-Khan the Blackguard, Rasaad yn Bashir the Monk, Hexxat the Thief, and Wilson the Bear

New player voice sets to customize your hero

Upload Characters from Baldur's Gate: Enhanced Edition, or forge ahead with a brand new hero
Classic Gameplay
2-D isometric graphics

Real-time-with-pause combat

Adapts 2nd Edition Dungeons & Dragons Rules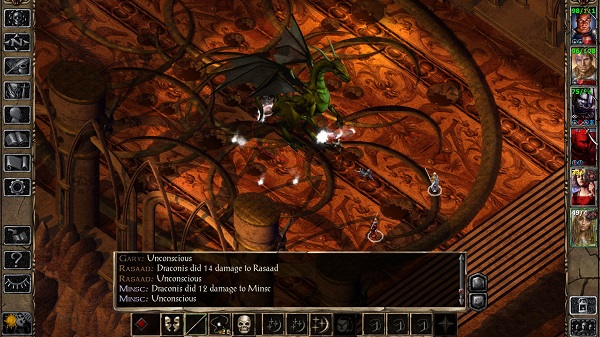 Enhanced for Modern Platforms
Hundreds of bug fixes and improvements to the original game

Native support for high-resolution widescreen displays

Cross-play multiplayer support for Windows, Linux, and macOS
A Story-Rich RPG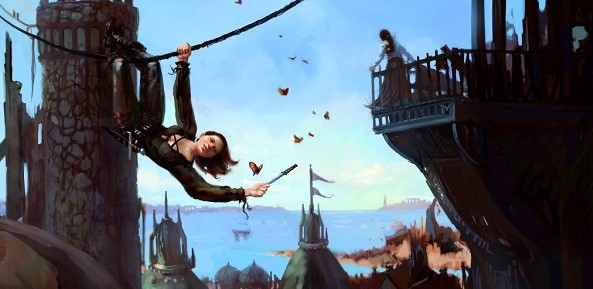 Kidnapped. Imprisoned. Tortured. The wizard Irenicus holds you captive in his stronghold, attempting to strip you of the powers that are your birthright. Can you resist the evil in your blood and forsake the dark destiny that awaits you? Or will you embrace your monstrous nature and ascend to godhood as the new Lord of Murder?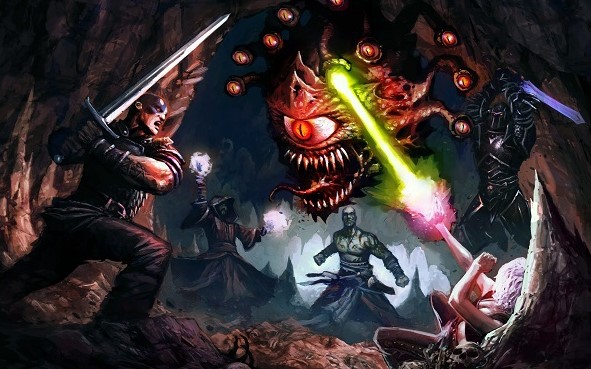 System Requirements
PC requirements
Minimum:
OS: Windows 7, 8.1, 10 64 bit

Processor: Dual Core Processor

Memory: 1 GB RAM

Graphics: OpenGL 2.0 compatible

Storage: 4 GB available space
Mac requirements
Minimum:
OS: OS X 10.9

Processor: Dual Core Processor

Memory: 1 GB RAM

Graphics: OpenGL 2.0 compatible

Storage: 4 GB available space
Linux requirements
Minimum:
OS: Ubuntu 18.04 or equivalent

Processor: Dual Core Processor

Memory: 1 GB RAM

Graphics: OpenGL 2.0 compatible

Storage: 4 GB available space
Categories
Single-player, Multi-player, Co-op, Cross-Platform Multiplayer, Steam Achievements, Steam Trading Cards, Captions available, Steam Cloud
Developers
Beamdog
Publishers
Beamdog
Release date
15 Nov, 2013
Supported languages
English*, German, Spanish - Spain, Italian, Korean, Polish, Simplified Chinese, Russian, French
*languages with full audio support
Website
https://www.beamdog.com/games/baldurs-gate-2-enhanced/
Steam page
https://store.steampowered.com/app/257350