Arc Continuum
Product Type:
Steam Account Learn more
Region:
Global
Delivery:
Digital Download
Description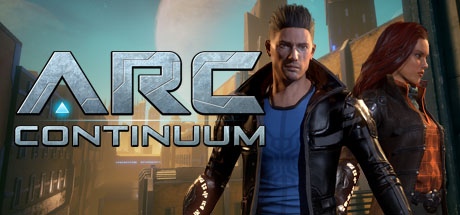 ARC Continuum is an action and adventure game set on a new sci-fi world. Discover a rich universe with ancient history that has been violently occupied by the vicious alien Kasaar race. You take on the role of Hadrian, a regular Taraanian, who is trying to get by until a mysterious time traveler sets in motion a series of events that will change his life, and the planet's future forever.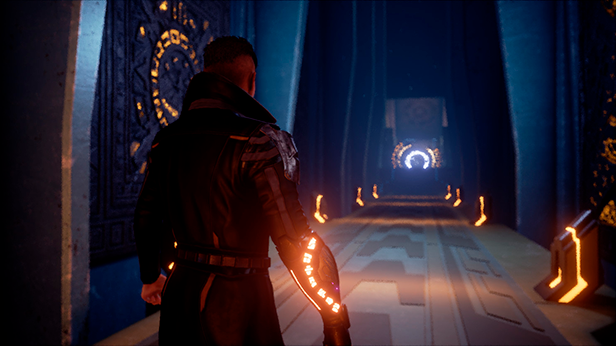 Long before recorded Taraan history, the people of Taraan lived in the ignorance of the planet's power. However, one amongst them discovered the uniqueness of the planet: a raw and powerful energy that could tame the chaos of time. From this discovery, the ARC was created, a device capable of controlling the rhythm of life itself. With this power, a civilization flourished for centuries and disappeared without reason. Modern day Taraanians know little of this history but stories have been preserved in myths and legends, unaware that their cities are built on the very location where their past once flourished.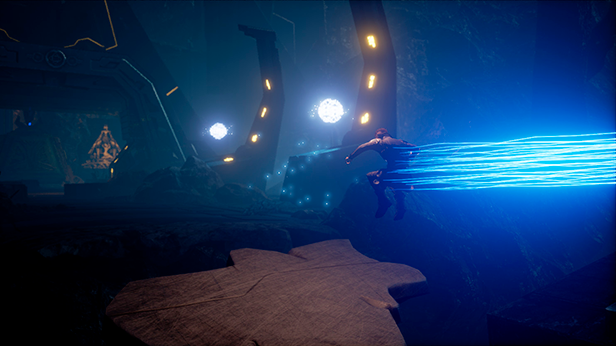 The ARC is a device of near godlike power, with the ARC you gain control over time itself, granting you fantastical powers to slow, rewind or manipulate the flow of time. Alter the fabric of time and summon other versions of yourself from different timelines for multiplayer cooperative fights.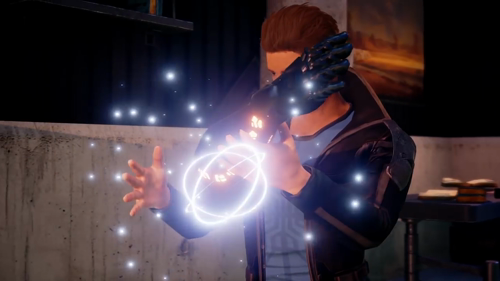 The core game play of ARC Continuum revolves around using the ARC and its various powers not only to solve puzzles, but to help you fight many enemies, like the Kasaar, a warlike race that travels the galaxy looking for worlds to conquer and technology to claim. They seek the power of the ARC and have deployed some of their deadliest troops to acquire it at all costs.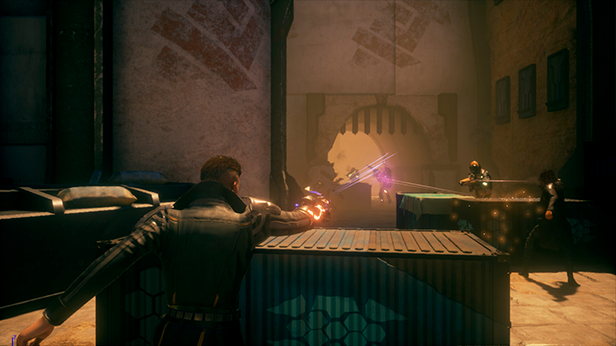 In ARC Continuum, parts of the Taraanian world are in time flux. These localized disturbances are the results of the experimentation in time technology. With the disruption in time, you have the opportunity to jump to alternate timelines where you can request help from other versions of yourself and complete cooperative multiplayer time objectives.
System Requirements
PC requirements
Minimum:
Requires a 64-bit processor and operating system

OS: Windows 7 64-bit or Later

Processor: Quad-core Intel or AMD processor, 2.5 GHz or faster

Memory: 8 GB RAM

Graphics: NVIDIA GeForce 470 GTX or AMD Radeon 6870 HD series card or higher

Storage: 5 GB available space
Mac requirements
Minimum:
Requires a 64-bit processor and operating system
Linux requirements
Minimum:
Requires a 64-bit processor and operating system
Categories
Single-player, Multi-player, PvP, Online PvP, Co-op, Online Co-op, Partial Controller Support
Developers
Akimbo Creations
Publishers
Akimbo Creations
Release date
4 May, 2017
Supported languages
English*
*languages with full audio support
Website
http://arccontinuum.com/
Steam page
https://store.steampowered.com/app/543050