Abatron
Product Type:
Steam Account Learn more
Region:
Global
Delivery:
Digital Download
Description
Abatron is galactic dominance with controlled combat. First, build your base and troops in Commander mode. Then jump into any unit at any time in First Person or in Third Person mode and confront your enemy head on. Unlock upgraded player abilities and build large armies to become the last player standing.Coop and Versus game modes can be played with up to 6 players or bots. Abatron is a high action, competitive experience that pushes players to experiment with a variety of Strategies combined with Shooter mechanics to achieve total victory.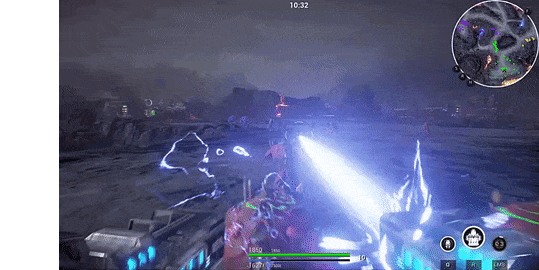 FEATURES:
Switch between Shooter and Commander at anytime - Play in TopDown view to control large battles and then with a click of a button jump down to the front lines and truly get into the battle first hand. Switch back and forth between different unit types in realtime.

Hero mode abilities - Become a legend when you take over a unit to play as a Hero in first or third person mode. Heroes have specialized attacks that are different with each unit type. Find the unit that fits your play style and show off your skillz.

Map Based Strategies - The greatest War Minds learn to use their surroundings to gain advantage over their enemy. In Abatron, strategically lure local deadly alien critters to help fight your battles. Subdue the Critter Queen to gain control of her and use her awesome power against enemy fortifications.

Cyborg Demons - Experience a marriage between flesh and metal with the Haagenti race. These barbarian demon horde have evolved their bodies by fusing limbs with technology to create the ultimate killing machines.

XP and Leveling - Level your Hero up to level 10 and become a GOD on the battlefield. Gain experience through combat and each level increases players damage or attack speed. Buildings automatically gain experience with each unit created, so level 2 buildings produce level 2 units...etc.

Solo, Coop, and PvP - Play Solo, Coop, or PvP in any of our game modes up to 6 players. Be the last one to live in Free For All mode or grab some friends to take down the evil Haagenti together in Coop vs Ai mode.

Dedicated Servers - Enjoy smoother games and less lag with our dedicated servers running the show.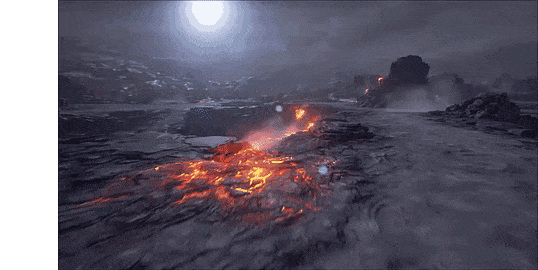 PLANNED FEATURES:
New Game Modes, Team Coop & Team PvP

Enhanced Multiplayer support up to 16 players!

More Characters including Air Units

More Maps spanning multiple Planets

Campaign Story Mode

Command your troops while in FPS mode

New races, More Abilities, & New Skins

Modding Support!
System Requirements
PC requirements
Minimum:
OS: 64-Bit Windows 7 Service Pack 1, or Windows 8, or Windows 10

Processor: 2 GHz Dual-Core 64-bit CPU

Memory: 4 GB RAM

Graphics: DirectX10 Compatible GPU with 1 GB Video RAM

DirectX: Version 10

Network: Broadband Internet connection

Storage: 5 GB available space
Categories
Single-player, Multi-player, PvP, Online PvP, Co-op, Online Co-op, Stats
Developers
W3 Studios
Publishers
W3 Studios
Release date
10 Mar, 2017
Supported languages
English*
*languages with full audio support
Steam page
https://store.steampowered.com/app/314350